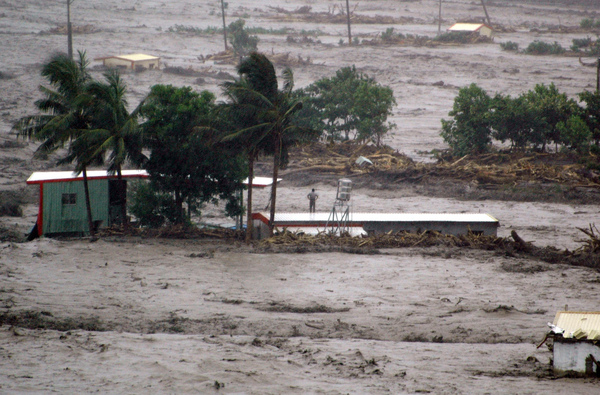 You came,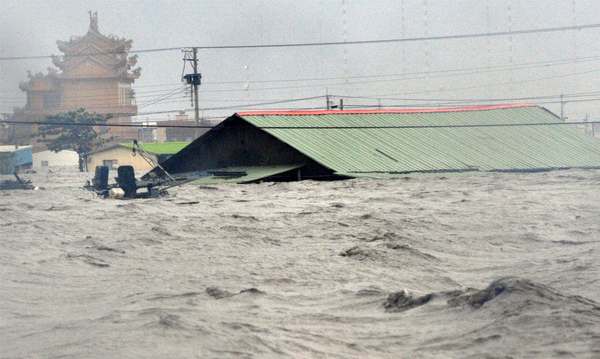 You ravaged,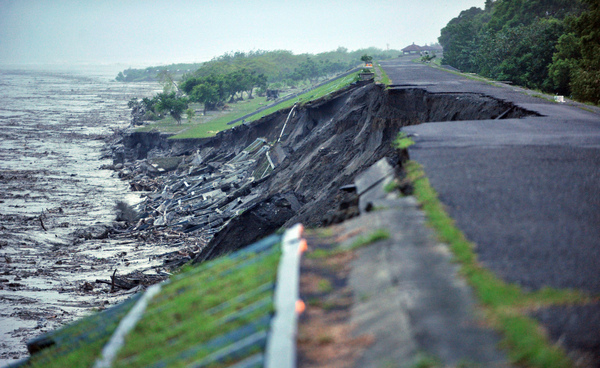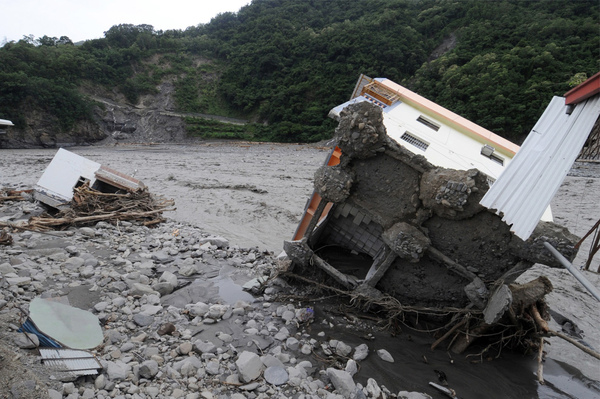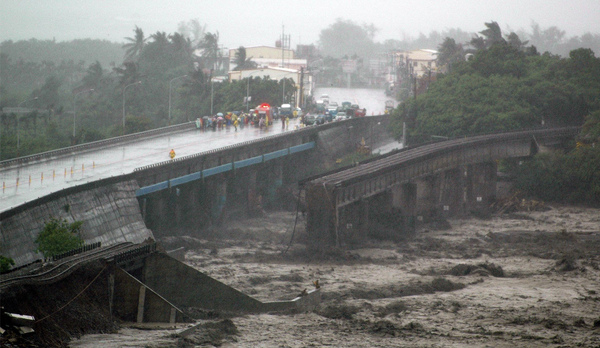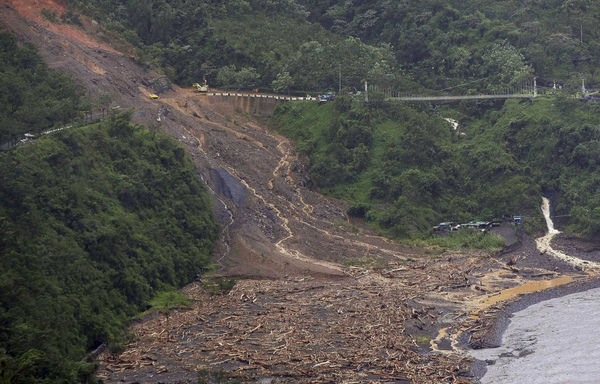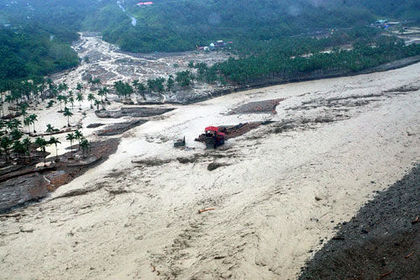 And you left.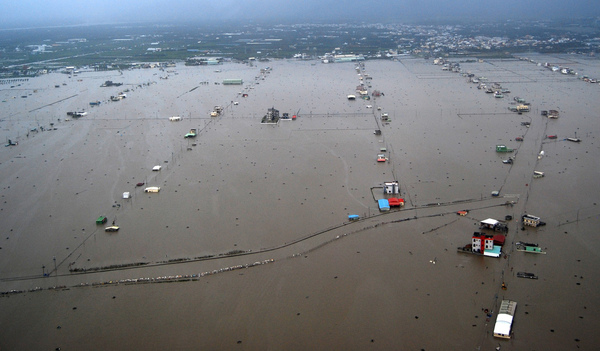 Taking with you, without mercy,
Homes filled with history,
And countless innocent lives.
Missing. Burried alive.
Over 500 lost souls...
Millions of unrealized dreams.
***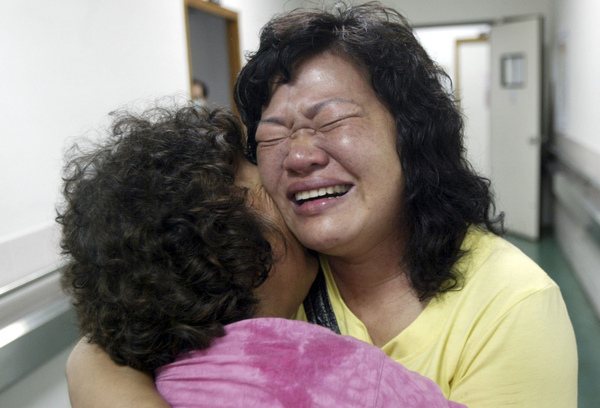 one cry of brutal agony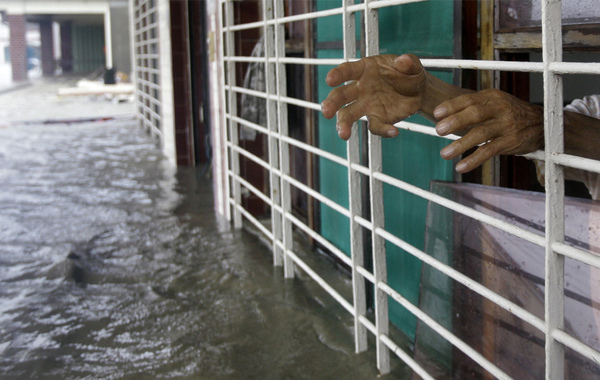 one pair of hands reaching out in despair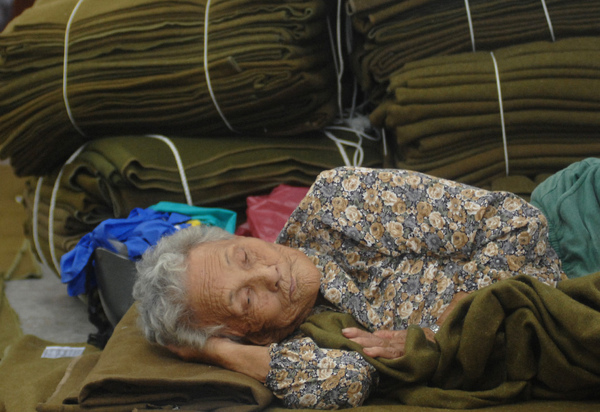 one restless night of fear at refuge camp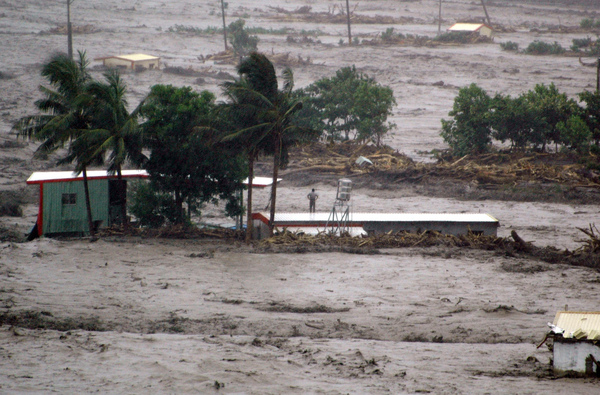 one last man standing alone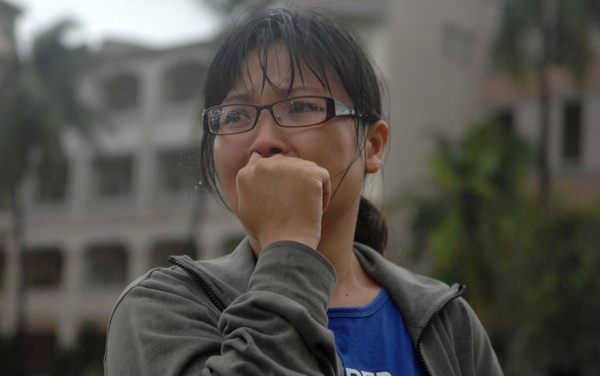 one daughter still waiting for her missing father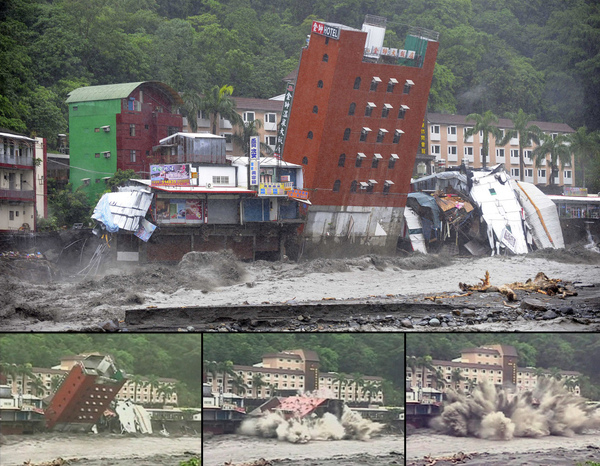 one violent crash against raging waters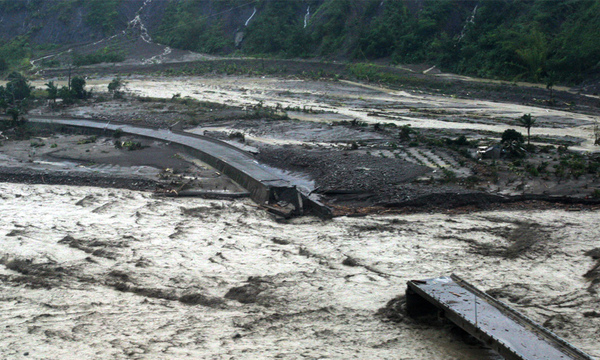 one sudden collapse breaking all hope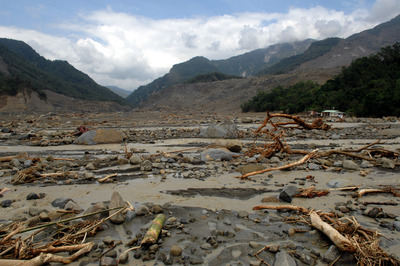 one paradise-like village disappearing
- in the blink of an eye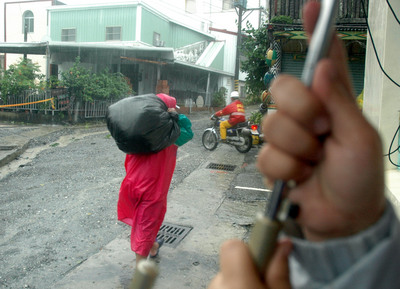 ...... one garbage bag filled with "whatever left in our lives"
- These are one too many.
***
We, Taiwan, will not rest.
And will not be defeated.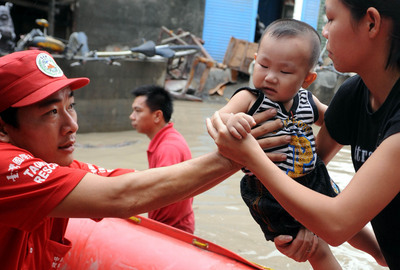 Brave hearts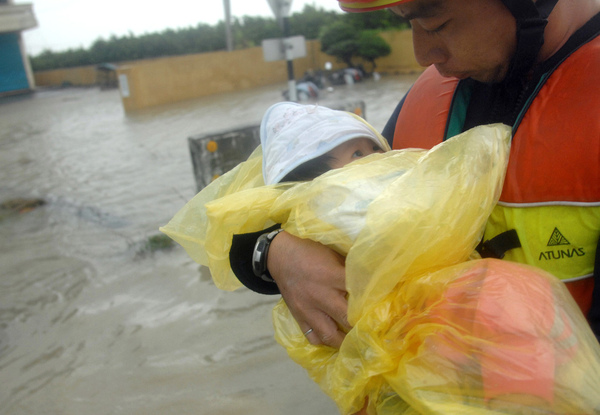 Filled with hope.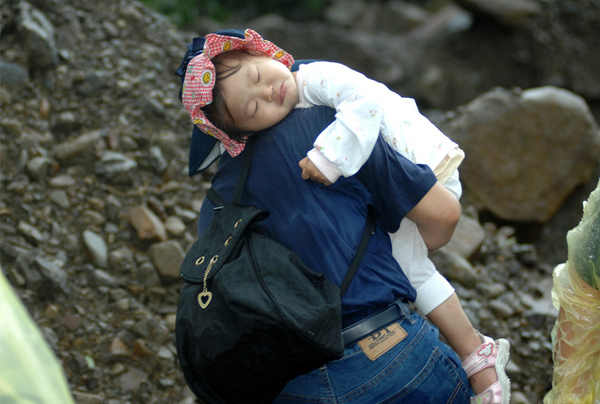 Love.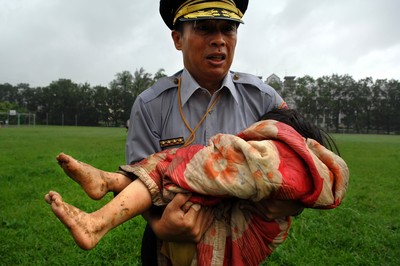 Courage.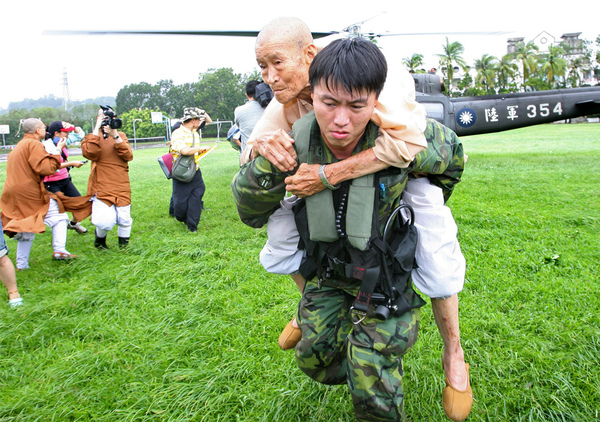 Compassion.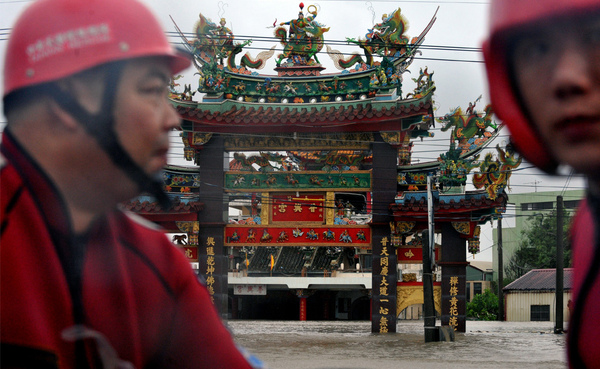 And unity.
Are what our family is about.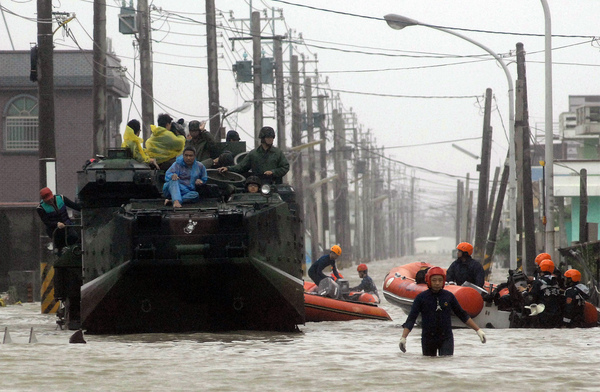 - And all that we need.
To restart.
To rebuild.
One even stronger,
More beautiful home.
Pictures captured from:
http://tw.news.yahoo.com/photostory/morakot.html
http://www.boston.com/bigpicture/2009/08/typhoon_morakot.html