星期日 [ 6月7號 ] - 晚上 7:12pm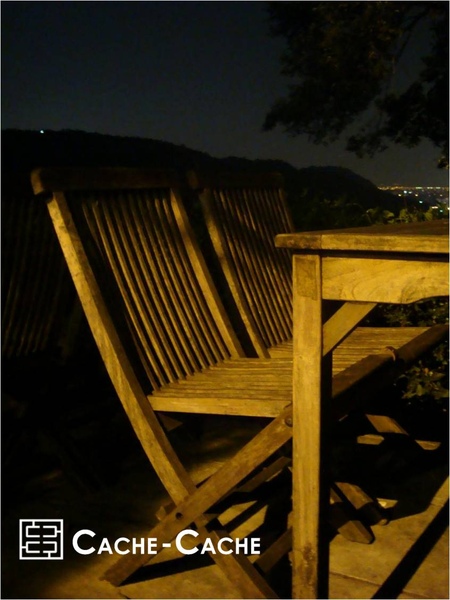 What started as a conversation at Dean & Deluca over a good cup of chai tea latte and mocha cheese cake...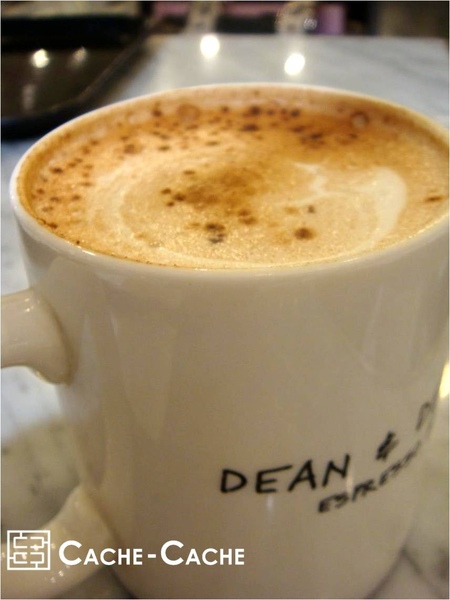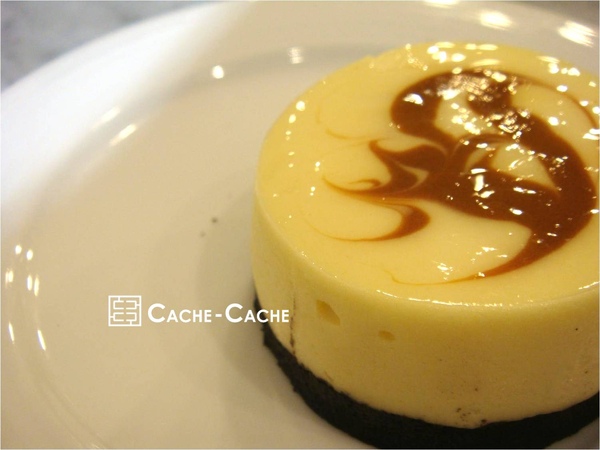 turned into a deep exploration of the mind and an endless game of the devil's advocate.
***
The intrigue extended over the evening and led to an outdoor dinner in the mountains (陽明山) at sunset.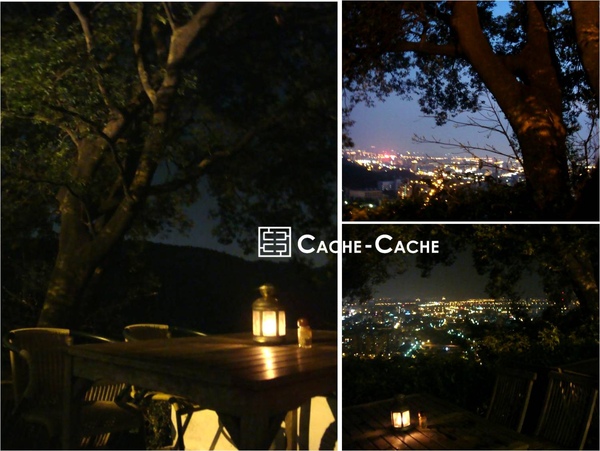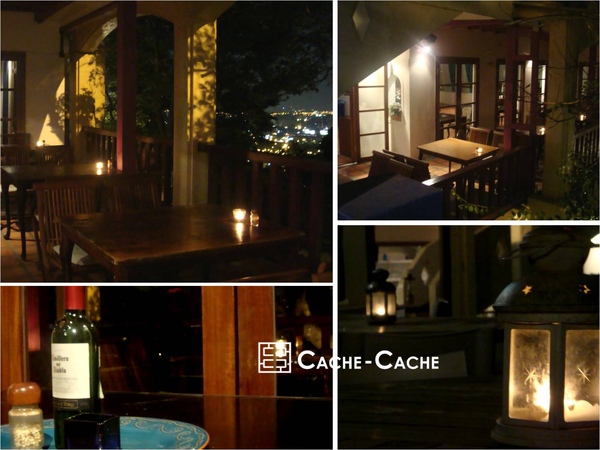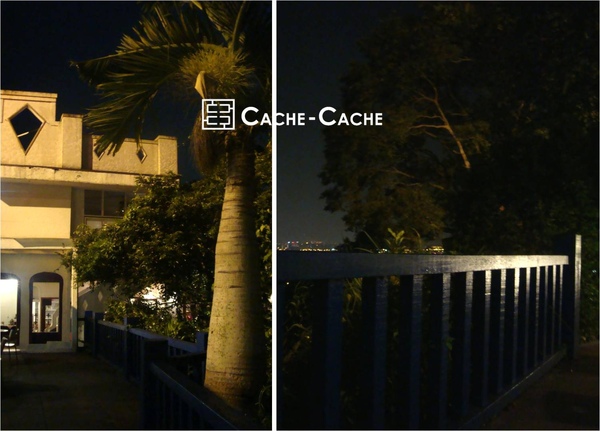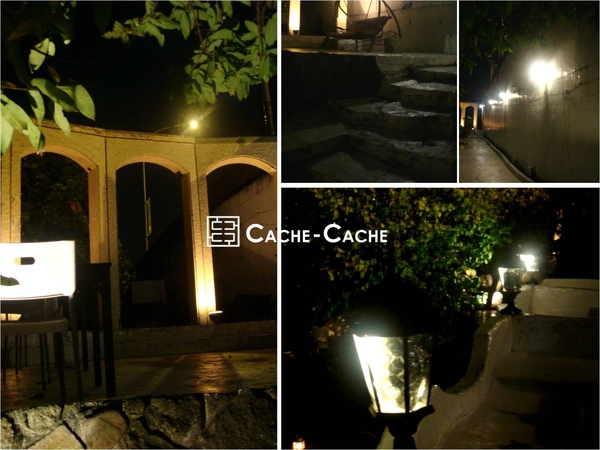 That night, friends - the old, the recently-met and the newly joined - erased all boundaries, and became a swirl of vivid memories... which can only be described as a treasure box filled with..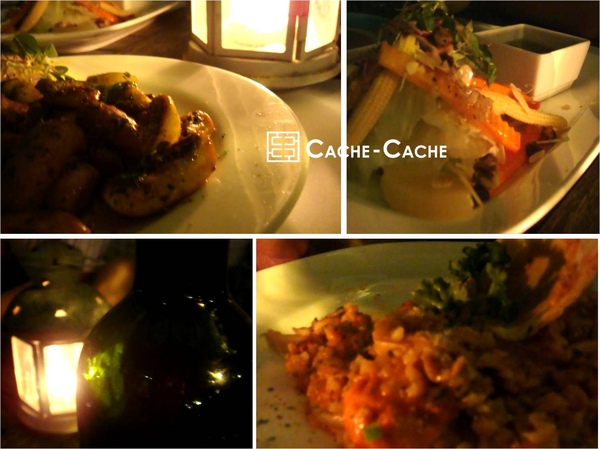 rich tastes...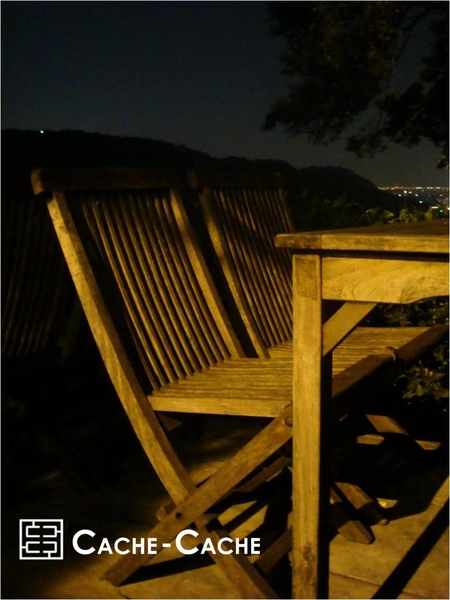 memorable laughter... deep connections...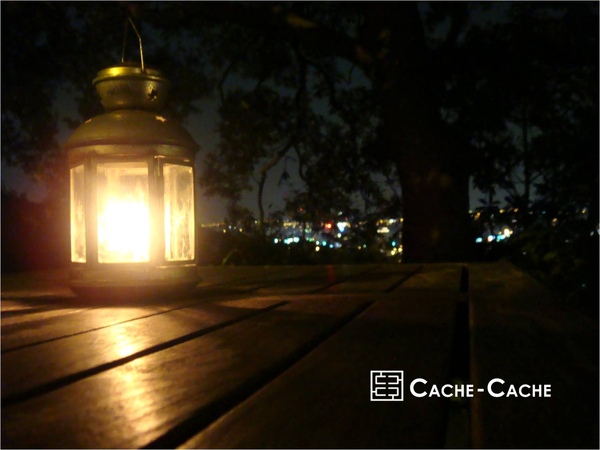 intimate revelations... nostalgia...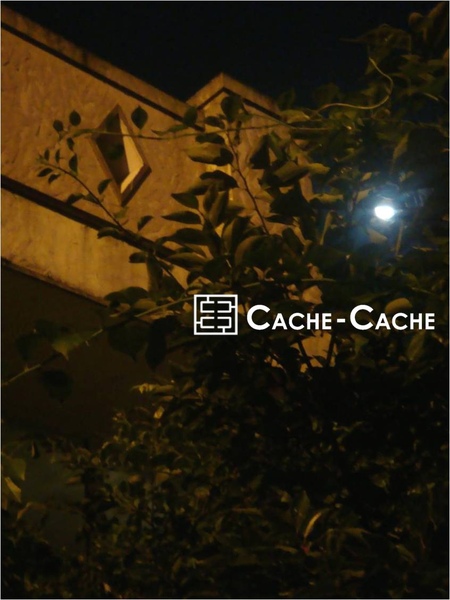 ... and of hidden moonlight.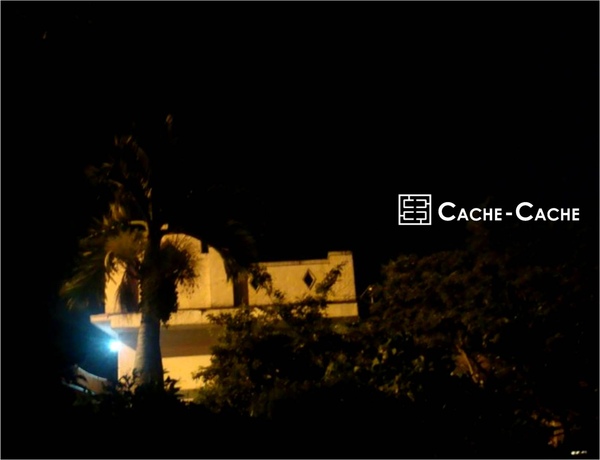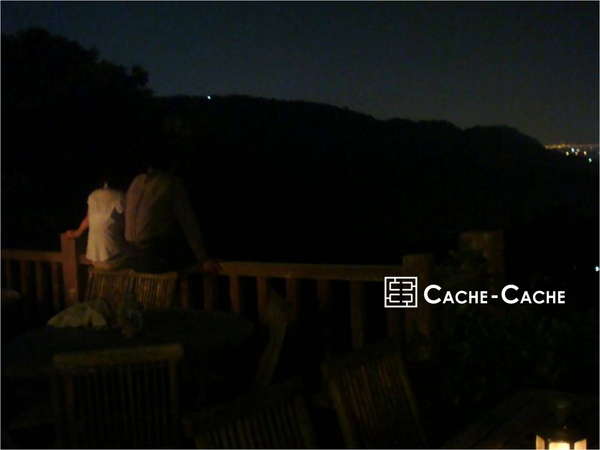 Who knew that this little villa, filled with lovers and mystery, can bring me a warm glimpse of my so-missed nights in Montreal.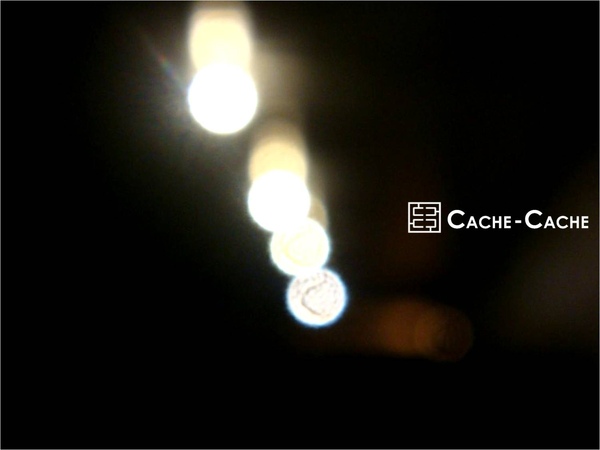 It was a night of drunken-like dreams, of unexpected heart-felt emotions, of newly discovered friends - and the perfect story ending with you, my beautiful strangers. You brought me back home.
***
[ Explore this cozy, quaint restaurant in 陽明山: 洞天 @ 02.28805680 ]